W Packaging and Box Services
We at W Packaging offer a wide selection of high-quality packaging for the restaurant industry from pizza boxes, beverage carriers to catering boxes. Our products come in a variety of sizes, and with custom printing available on everything from pizza boxes to sleeve cup holders.
W Packaging was established to meet the needs of both small and large bakeries, pizza restaurants and food distributors, and all companies seeking to save money and increase their packaging efficiency. We have well established relationships with 18 factories with unlimited production capabilities.
We offer a full line of products. We produce both a stock line of corrugated pizza boxes, in multiple sizes and inserts. Our bakery line of products includes beautifully designed cake boxes with windows, cake pads, circles, and squares. We design our products with the customer in mind, making them visually appealing and functional. We also offer custom packaging designed specifically to meet our customers' needs and exact specifications.
We have distribution centers nationwide and can ship to any state as well as outside of the US (international).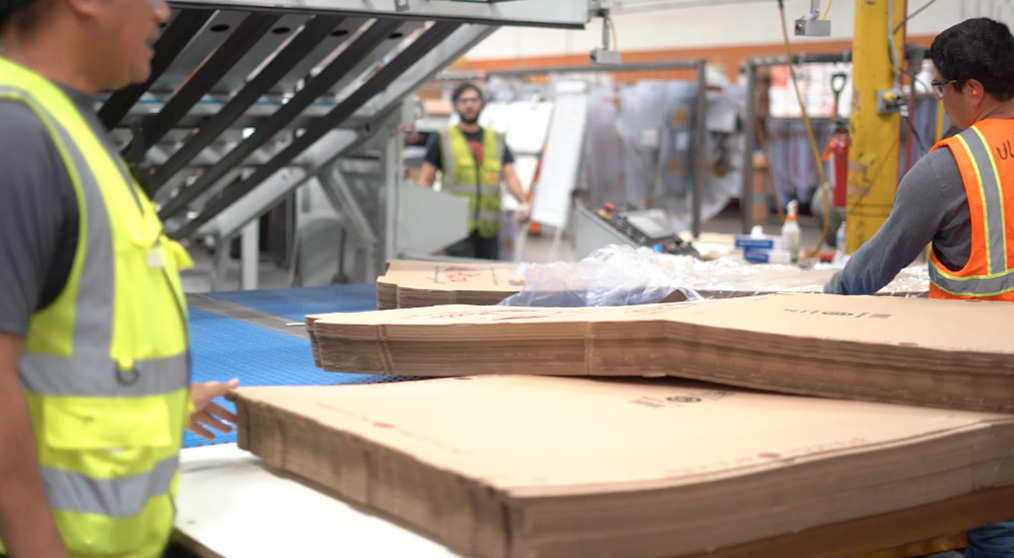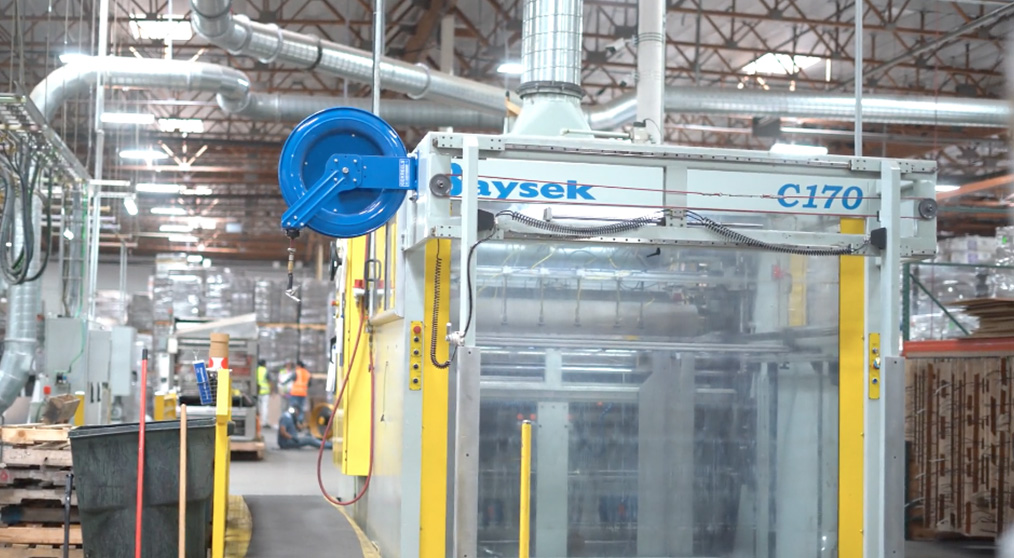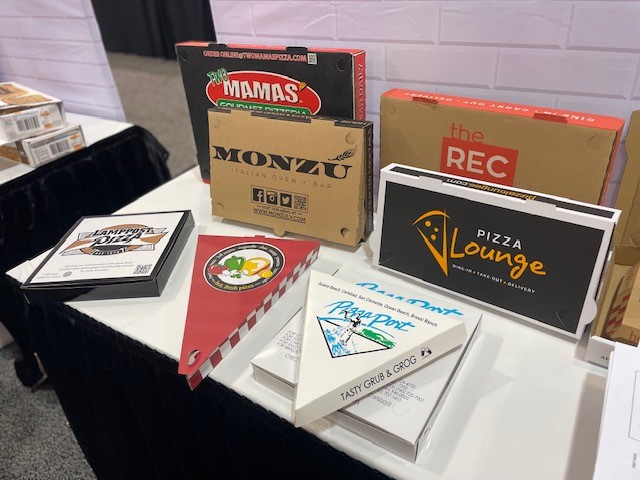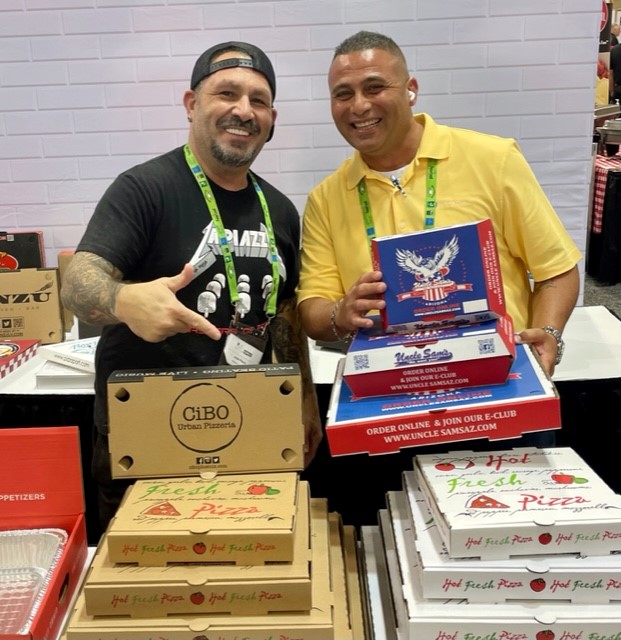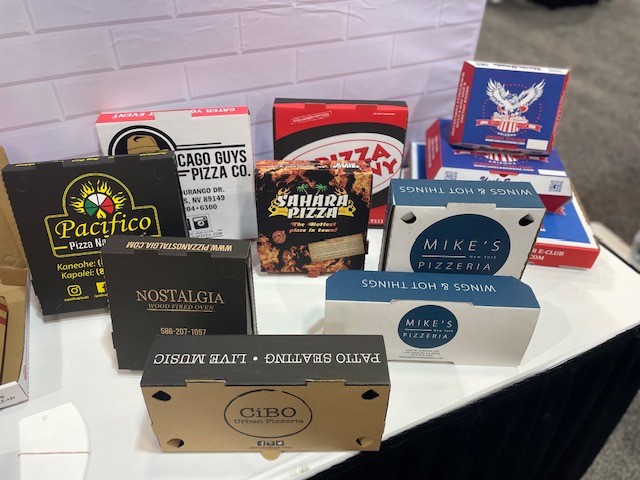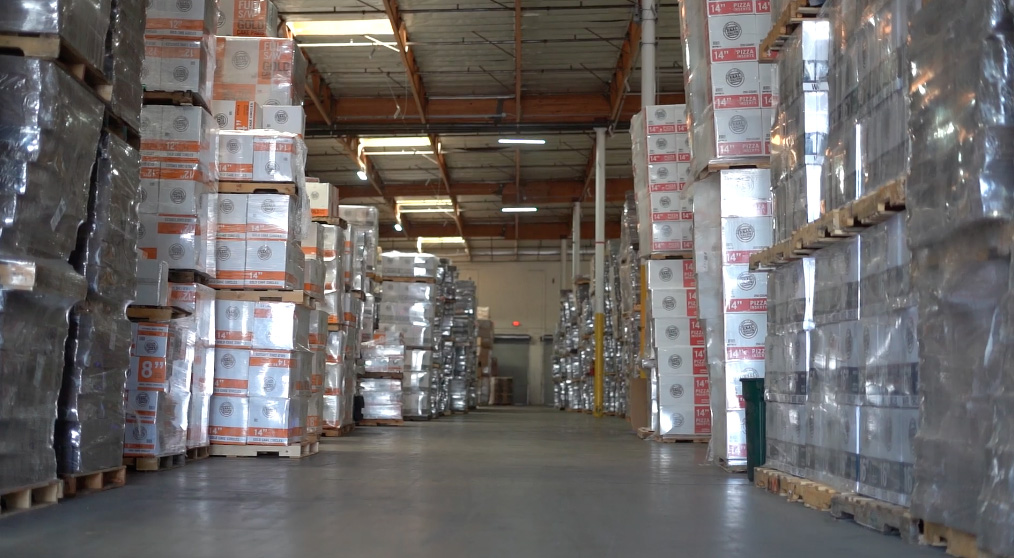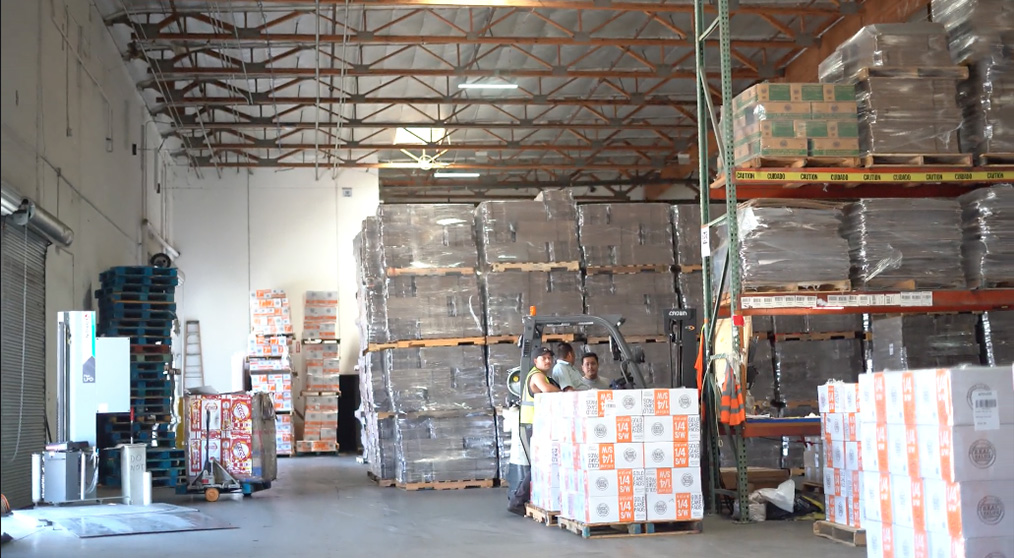 W Packaging is dedicated to your success!
We believe it is this dedication to excellence that has allowed us to succeed.