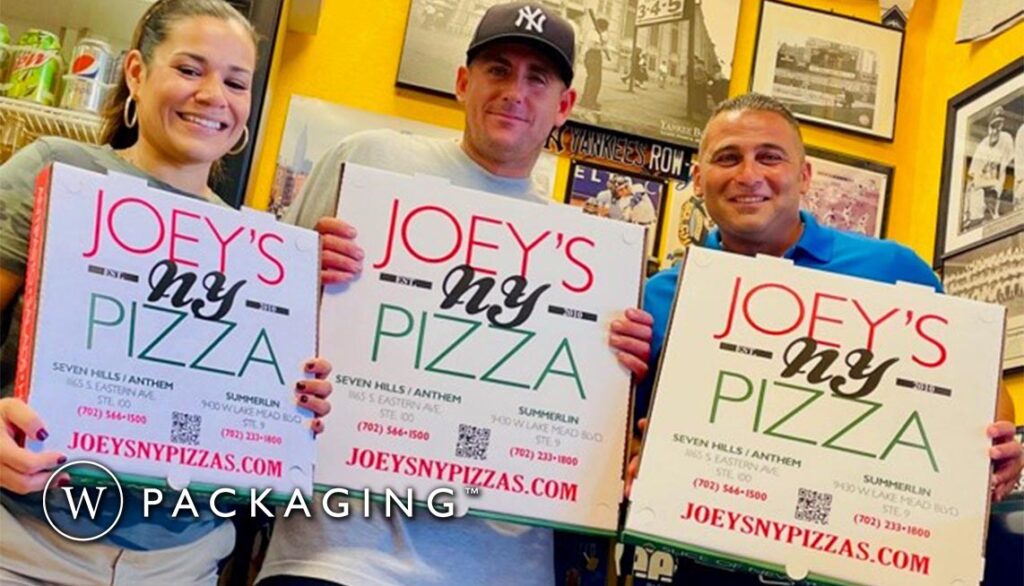 Digital printing has advanced in a variety of applications, and corrugated is showing promise. HP, EFI, FUJIFILM, and Canon are among the market's main press and ink producers, and converters are discovering chances to use digital printing for corrugated areas such as signs, displays, and boxes.
While digital has made progress into the sector, the whole corrugated market is projected to be worth $250 billion. Digital has a tiny market share, but if it can overcome obstacles and meet customer needs, it has the potential to develop significantly.
In response to this problem, Canon created a unique version of the Arizona 6100 series with a highly powerful blower mechanism that sucks down not only challenging corrugated boards but also 34 inch warped plywood," Paar explained. "No additional tape is required, allowing the operator to be even more productive than with a traditional vacuum table.
In addition, small online brands have continued to flourish in the aftermath of the COVID crisis, as more people pursue their passions to create small enterprises, and as more customers shop locally, Further emphasis on production flexibility and application variety is precisely why converters are adopting new digital production technology that best serves a diverse job basket. HP corrugated presses and workflows are optimized for workloads ranging from one to thousands printed copies. This gives the flexibility required for e-commerce operations. Also by utilizing the HP PrintOS marketplace, we cooperate with web2print solutions such as boxitnow to provide an integrated platform for online package sales.
EFI has focused on being a strong, consultative technology provider for converters making the transition to digital corrugated packaging production in order to address the problems that new customers may face. Beyond equipment installation, EFI works closely with customers to help them navigate the necessary technological adoption curve, including a 12-week ramp-up and training program, a one-year guarantee, and 24/7 remote and in-person service maintenance packages.
Many people are still unaware of the advantages and disadvantages of digital printing. This can result in graphics that are well suited to flexo or litho but not well adapted to digital, as well as companies that print digitally not understanding how to sell digital print effectively.
Digital print technologies for corrugated have advanced greatly in recent years. Some people considering digital are still thinking about what it was capable of two or three years ago, rather than what it is genuinely capable of with today's solutions. People's understanding of digital solutions and capabilities grows year after year. As a result, digital is strengthening its position and promise in the corrugated industry.