People also like to dress up as witches and wizards for Halloween. Overall, these celebrations happen all over the world, and many places add their own twists to the mix. So, a lot of products are sold out to celebrate this event. Custom Halloween packaging boxes are also an excellent way for market brands and companies to get the attention of buyers. But over time, this tradition changed, and new things were added to it. For example, Halloween trends like trick-or-treating and making jack-o'-lanterns out of pumpkins are examples of modern views.
Customize Your Ordinary Packaging with Spooky Themes
If you are worried about your products with simple packaging. Then this blog perfectly fits you. In this spooky event, you should choose Custom Halloween boxes that are trendy enough to attract a massive amount of buyers. You can select the package that perfectly fits your items. To make your packaging more attractive, you must choose accurate sizes, shapes, structures, and layouts depending on the products. All these things can be essential to the success of any product packaging.

You can enhance the look of product packaging with carved pumpkins that look like lanterns and let ghosts come to people. So, putting things like this on the Halloween custom boxes makes it easy for customers to see a clear connection between the item and its packaging. Trick-or-treating is another thing kids do when they go from house to house and ask for candy. So, designing your custom candy packaging for Halloween is a great option to uplift your sale.
Spiritual Coloring Effect
Undoubtedly, colors play a big part in making the spooky season feel more magical. Orange, black, and purple are the most popular colors this year. It lit up the room and set the right mood for the day as a whole. In the same way, when these colors are used on packaging boxes, it means that magic, power, and mystery are involved. So, adding a bit of creativity to Custom Halloween packaging boxes not only helps brands triple their sales but also lets customers enjoy this holiday to the fullest.
Follow Halloween Trends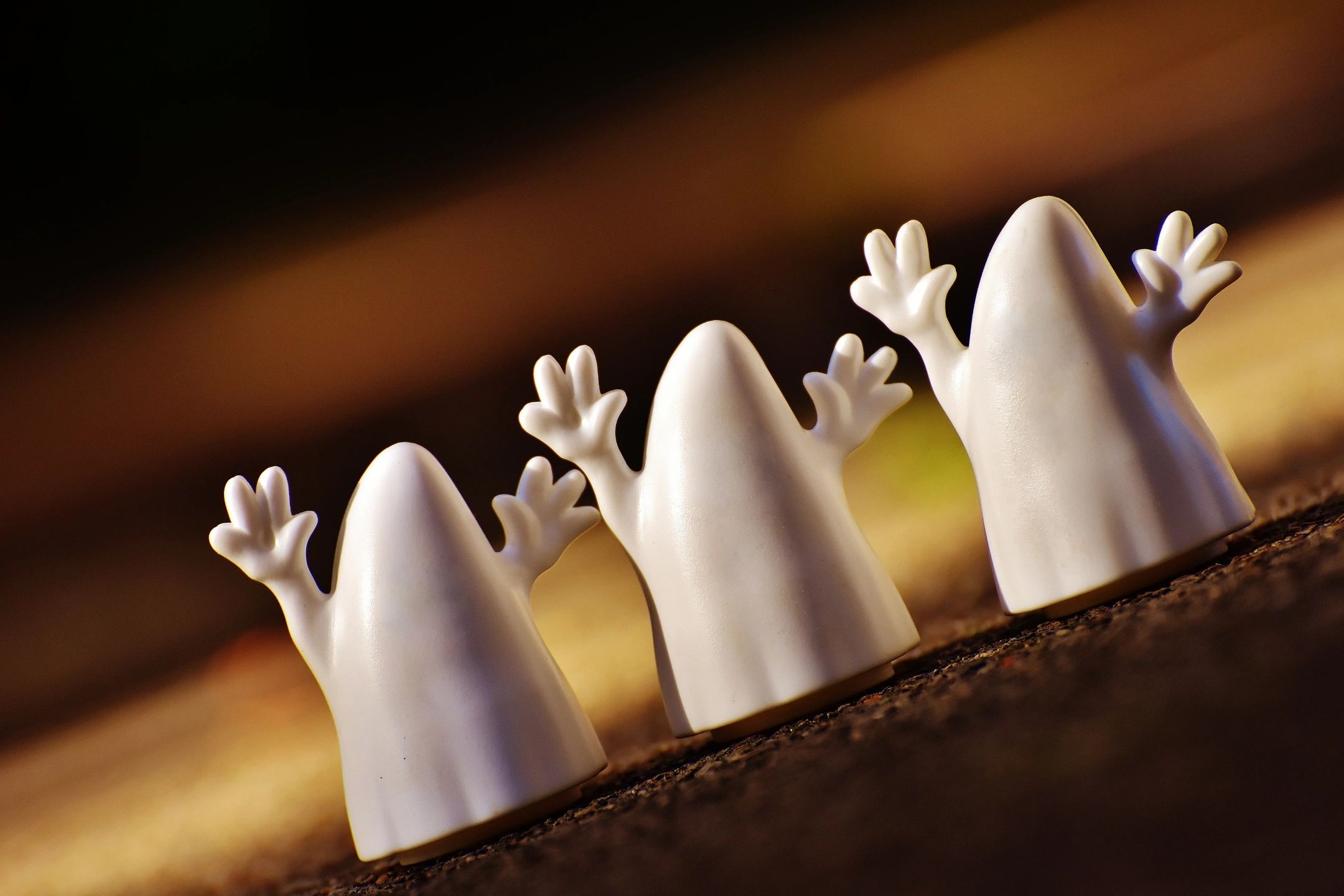 Any retail business in the market can improve and build its image in several ways. One of these is Halloween custom packaging boxes. It is a great way to bring attention to a business and market it well. Through these scary boxes, your brand can reach out to customers and get good feedback about your products. You can also get some valuable benefits after the event. One is getting more customers, leading to more success and dominance. For a company to succeed and reach all of its goals, it needs more qualities.
Frightening Graphics
There's no doubt that packaging protects tasty treats, but it's also an excellent way for brands to tell a story. In the same way, using scary images like witches, skeletons, haunted houses, spider webs, and skulls is a great way to get kids and even adults to buy something from your brand. Also, kids really like this kind of packaging and can't wait to show it off to their friends, family, and neighbors. So, printing frightening graphics will boost your brand to maximum sales.
Pumpkin-shaped boxes
The theme of Halloween is scary backgrounds with mysterious characters or just simple pumpkins. According to the story, pumpkins are a sign of rebirth. This shows the whole event, like the dead coming back to life. Halloween is all about creepy, scary, and mysterious things, so pumpkin-shaped boxes are the best way to keep the holiday spirit alive. The bright and lively orange color paired with black goes well with the day and is also a great way to get the kids excited. The creepy feel of this party can be amplified by putting scary slogans, scary pictures, and dark themes on the boxes that hold the treats. People are scared of it and will remember it for the rest of their lives.
Provide Unique Features to Your Customers
Adding new and different features and tying them to the custom Halloween boxes and the holiday itself. People like Halloween-themed Candy Boxes because of this. All in all, it's a great way to get the word out about a candy business. Because of this, many brands are changing their Custom Halloween packaging in new and better ways. And plans to get the attention of the people they want to buy from them. Companies can quickly market themselves and their products by using these wraps.
Distinguish Your Halloween Packaging from Others
Customers want boxes for Halloween that can be used for more than one thing after the Halloween party. Look for Halloween-themed packaging that is easy to make, doesn't harm the environment, and can be used more than once. Things like rigid board boxes ensure that the package is robust and lasts a long time. High-quality luxury gift packaging makes a huge difference in how it looks. After October 31, packaging made for Halloween can still be used for other things and will increase your retention rate.
Looking for Scary Custom Halloween Packaging Boxes?
You should do everything possible this Halloween to get your customers' attention. No matter the concept, W Packaging applies the same level of expertise, originality, and enthusiasm to the design and manufacturing process.  We offer custom packaging designed specifically to meet our customers' needs and exact specifications.