Everyday is an opportunity to think about our human impact on the planet. Today, issues like climate change, plastics polluting our oceans, and deforestation are not only top of mind, but they are driving forces behind companies environmental, social, and corporate governance (ESG) reporting.
These measurements are now used to determine whether a company is excellent or poor in the perspective of consumers. More and more buyers are basing their decisions on a company's environmental performance, employee treatment policies, and local communities where they do business.
Americans are voting with their dollars, and this has implications for the corrugated packaging sector.
Consumers were questioned in recent research, "What's a good company?," but the term "good" was not defined. According to the study, 23% of individuals polled (n = 1,683) selected responses that had to do with ESG. Conversely, 31% of individuals polled chose responses that had to do with ESG when asked, "What makes a bad company?" 31% of those surveyed chose ESG-related answers. What this tells us is that Americans are choosing to do business with companies and brands who share their values in protecting the Earth and taking care of their employees.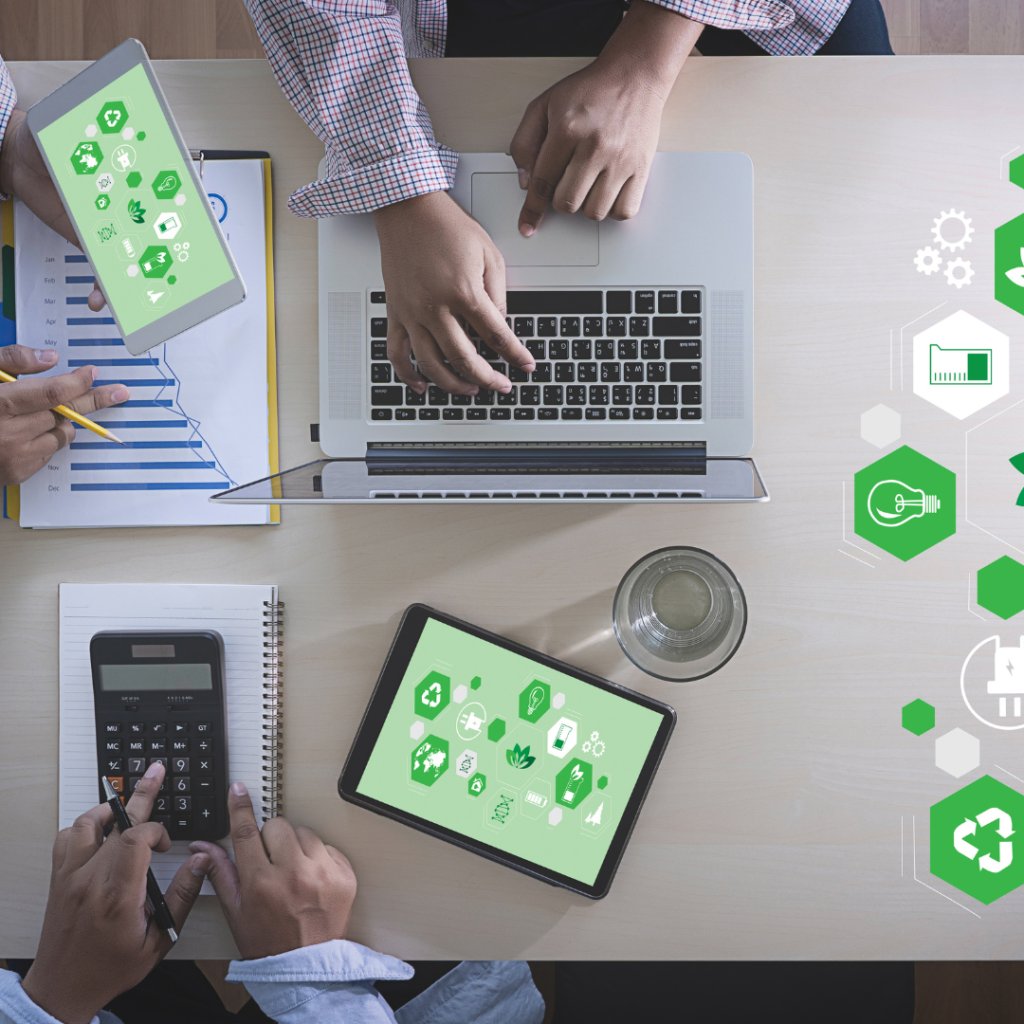 Taking care of our renewable resource, trees, on the front end and recycling on the back end brings the things we create, including boxes, displays, and other corrugated products, full circle. This is how the corrugated industry tells its story. A circular economy is one that employs a systems-focused approach, includes industrial processes that are restorative or regenerative by design, enables resources and activities to maintain their highest value for as long as possible, and strives for waste elimination, according to the U.S. Environmental Protection Agency (U.S. EPA).
A circular economy employs a systems-focused methodology, includes industrial processes that are intended to be restorative or regenerative, allows resources and activities to retain their best value for as long as feasible, and strives to eliminate waste.
Long before the word became popular as the ultimate objective for environmentalists and the EPA, the corrugated packaging business maintained a fully circular economy in its own right.
Most people are unaware that, despite a barrage of negative information about climate change, American woods are prospering, with 3.2 million new trees being planted daily and more trees living on American soil than 50 years ago.
Through the planting and harvesting of trees on sustainably run farms, the business that produces wood and paper products contributes significantly to the preservation of forests. In actuality, 90% of the wood fiber used in the United States is supplied from private landowners who are keenly interested in preserving a sustainable crop in order to remain in business, and 39% of the country's forestland is currently occupied by family-run tree farms. They retain forests as forests instead of selling them to developers because the trees they grow are used to make products like corrugated boxes that are recyclable and renewable. The land is wisely managed to maximize its capability for future growth. There is regular replanting of trees.
The land is revitalized. As the trees develop, they do what trees do best: they absorb carbon from the air, purifying it and reducing climate change.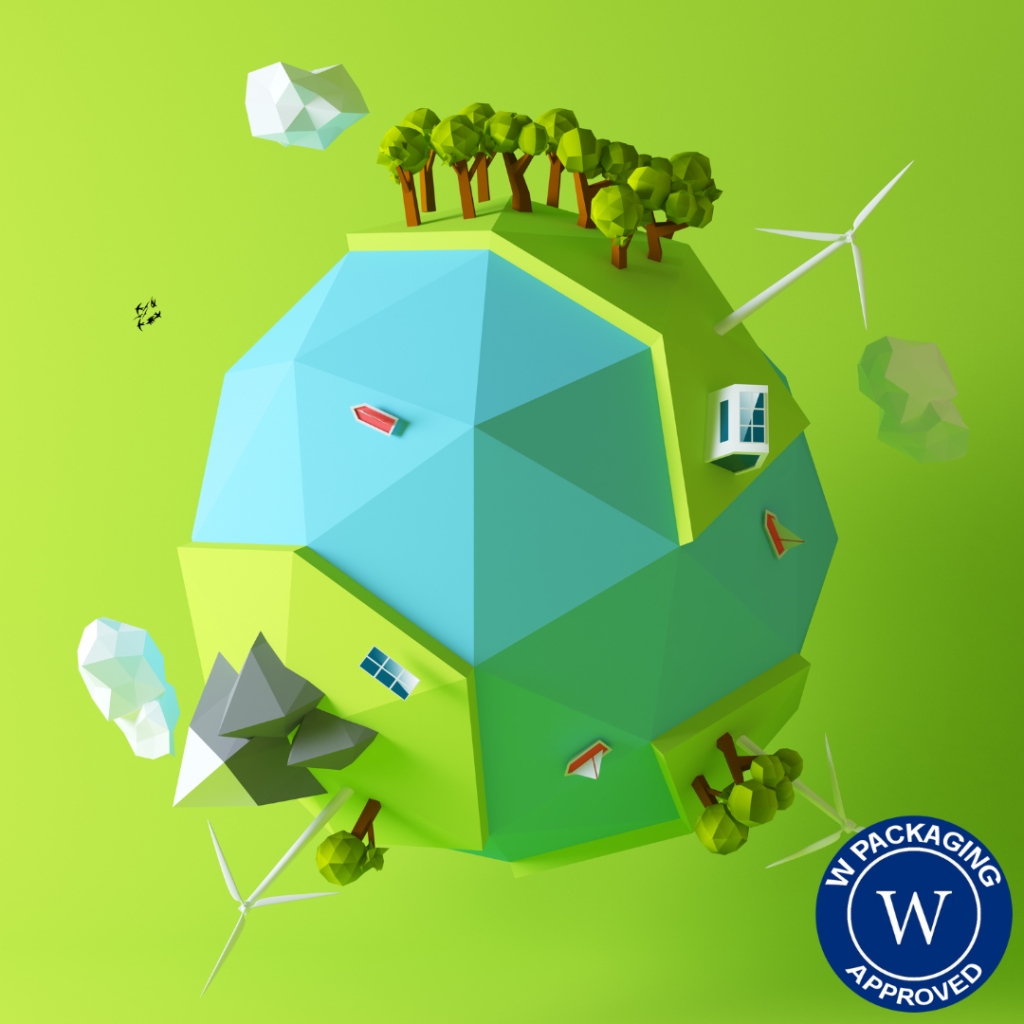 Corrugated is a "back end" recyclable material. The recycling rate for corrugated boxes has been approximately 90% for the past ten years. However, Americans are more hesitant to recycle because they are unsure of whether goods are actually recyclable or contain recycled content, in large part due to plastic pollution. It is our responsibility as an industry to properly inform customers about the recyclable nature of our products and to request that they send back fiber so that it may be utilized to manufacture new boxes.
Let's work to ensure companies in the corrugated industry are known as "good" companies. Let's share our ESG story around circularity, our commitment to employees and the communities where the corrugated industry operates. Let's demonstrate how we belong on the "good" list.
corporations help minimize environmental impact and help conserve both energy and natural resources. Sustainability has become a top priority interest for many organizations, including W Packaging. For our part in the sustainability process, we have worked to ensure our products not only follow EPA sustainability guidelines but EXCEED them.